What We Teach
Helping families of professional drivers maintain deep connection while they are together and also while they are apart is the core foundation of MyTruckerLife. Our resources focus on strong relationships for spouses, parenting well from the road, and staying in touch wherever you are with the ones you love.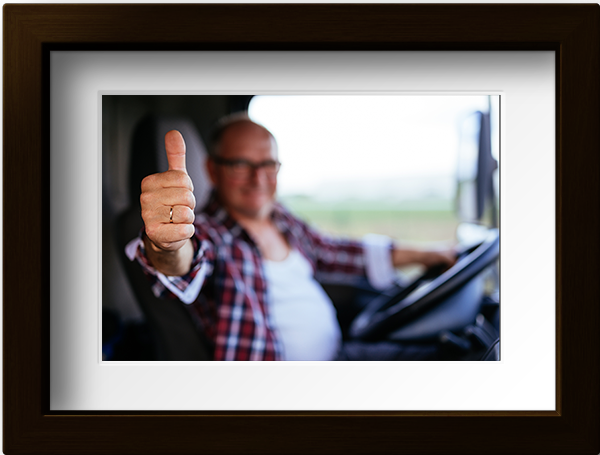 Stay Connected on the Road
Learn how to make a family plan so you'll be in the loop no matter where you are. Losing connection creates distance between us. Our goal is to keep your family connected!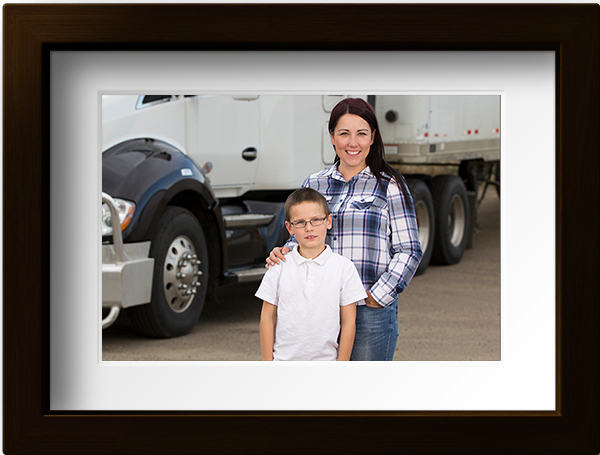 Be a Present Parent from Anywhere
Parenting isn't easy, especially when you're not physically present. MyTruckerLife will show you how being intentional can make a huge difference for your children, no matter if you're home or on the road.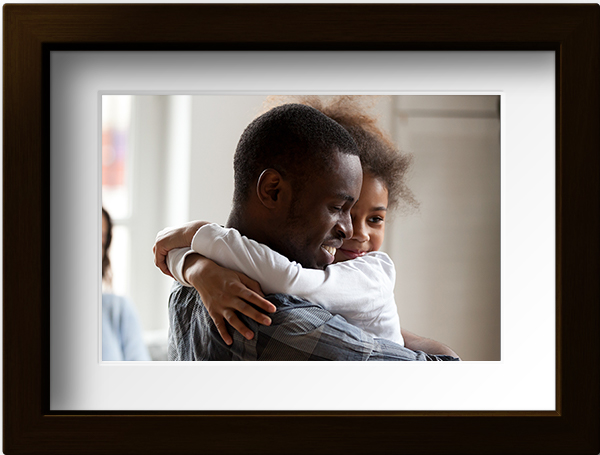 Enhance Your Home Time
Sometimes coming home can feel like a hassle, but it doesn't have to be. By using MyTruckerLife to stay connected while you're on the road, home time will become more and more of a treat for the whole family.
Watch a Sample Course
Check out this sample video with insights on leaving and coming home well.
Ready to Get Started?
MyTruckerLife is available to all drivers and their families for $99/year/person. 
Special packages are available for Carriers and CDL Schools to provide MyTruckerLife to all your drivers at no cost.